Merino's Premium Canned Seafood.
Yes, there is such a thing as Premium Canned Seafood. This guilt-free pleasure will excite the taste buds. It is often considered binge-worthy among many of our customers. Each product is individually hand-packed. We employ genuine regard for excellence in all our products. Enjoy Merino's canned tuna, salmon, oysters, Dungeness crab and more.
Free Shipping on Orders $100.00 or More!
Merino's Pacific Pink Shrimp
00011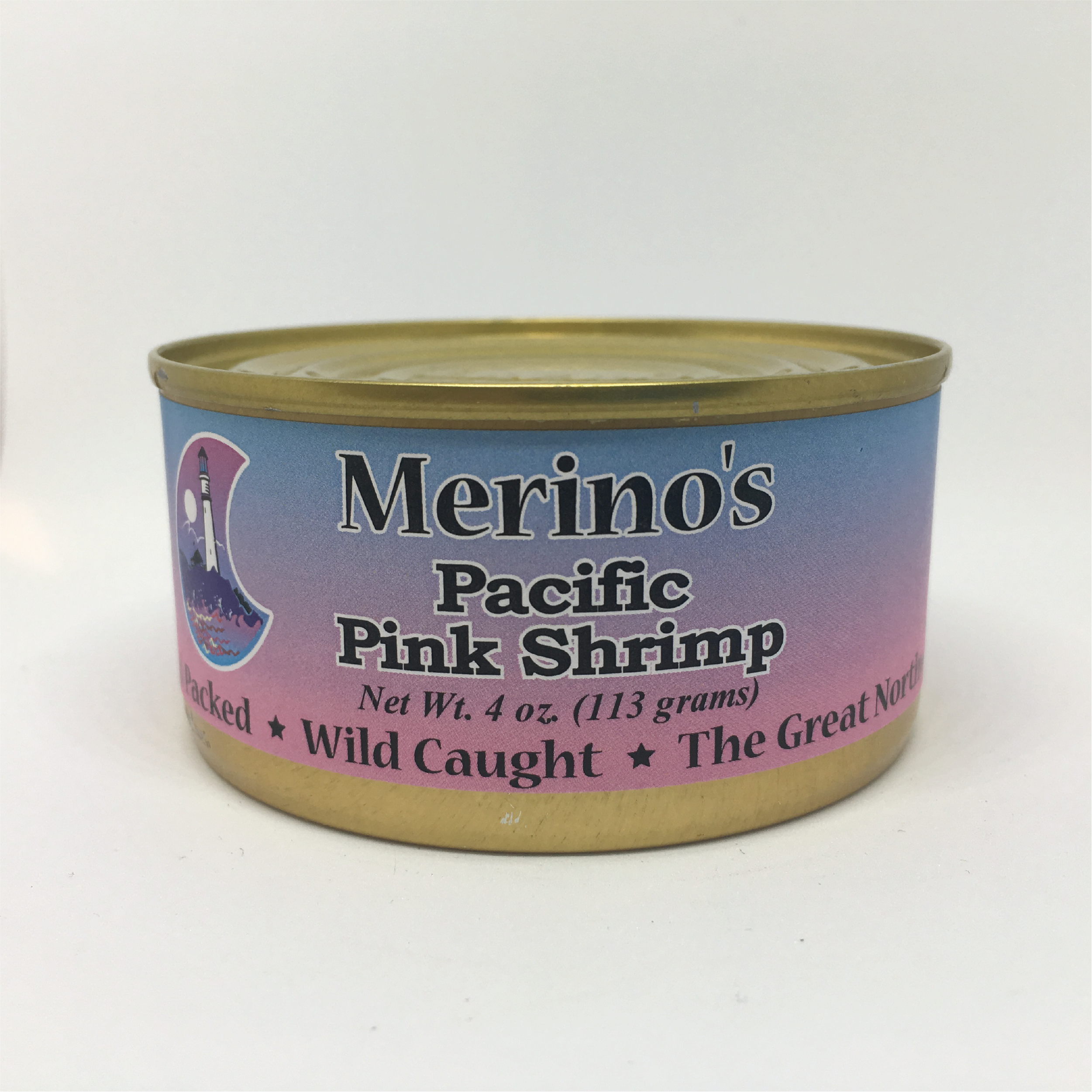 These wonderful Pacific Pink Shrimp wild caught off the mouth of the Columbia river. Great on salads!
Merino's Habanero Albacore Tuna

Merino's Dungeness Crab

Merino's Albacore Tuna